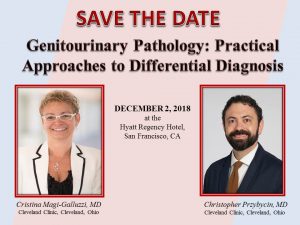 December 2018 Seminar: Genitourinary Pathology
"Genitourinary Pathology: Practical Approaches to Differential Diagnosis" Cristina Magi-Galluzzi, M.D. and Christopher Przybycin, M.D.
Read more.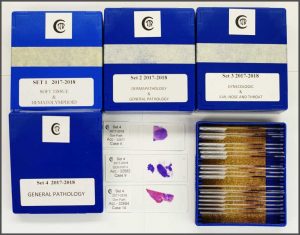 2017-18 Subscription
Receive 80 cases (Glass or Digital) with case histories, case discussions, educational questions and pertinent references.
Read more.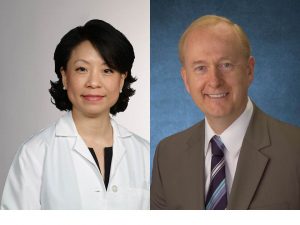 June 2018 Seminar: Breast Pathology
with David J. Dabbs, M.D. and Sandra J. Shin, M.D.
Read more.