It's Not Too Late!
There's still time to signup for CTTR's yearly slide subscription and earn up to 80 CME/SAMs credit!
You will receive 80 cases (Glass or Digital) with case histories and diagnosis quiz sheets.  After testing your knowledge, receive follow-up materials including peer
diagnoses, final diagnosis, case discussions, educational questions (for CME or SAMs credit) and pertinent references.
Have colleagues that need CME credit? Sign up for our Group Option and save.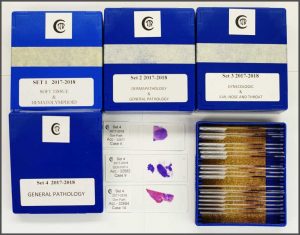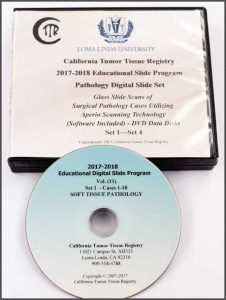 Use this order form: 17-18 Subscription
Please email or fax in.  For credit cards, leave payment info blank, sign the form, and call in to provide number.
cttr@llu.edu
P: 909-558-4788
F: 909-558-0188